We are here to
help your business

breakthrough

the


world

market

Through our years of experience helping companies build their brands we found the right branding formula, we named it #BreakthroughCampaign.

With our #BreakthroughCampaign formula, your brand will become beautiful and elegant, famous in the world, invade various sales channels and markets, closer to your customers, scale up faster and grow stronger.
Let's Start your #BreakthroughCampaign!
Request Quote

ReadUp
We analyze your business to create a magic step for your brand.

MakeUp
We make up your brand to make it look more beautiful and elegant.

BuildUp
We build your brand technology to penetrate the world market.

Brand Up
We shout your brand to the world through various ads media.

Scale Up
We connect you with creativity and technology for your brand escalation.
Read Up
We are your
brand consultant
We help you analyzing your brand.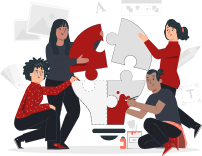 We help you modeling your brand.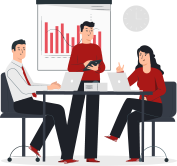 We help you planning your brand.
Build Up
We build your integrated

brand ecosystem
Web Development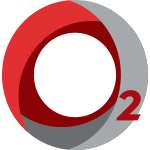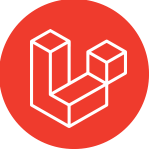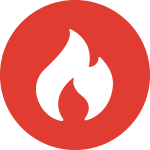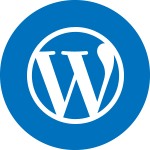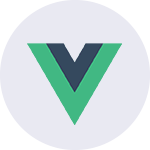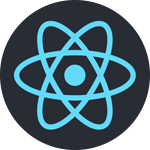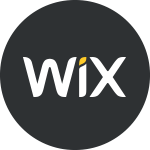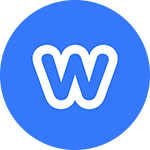 We can customly build your brand website with various modern web technologies.
O2System
Laravel
CodeIgniter
Wordpress
VueJS
ReactJS
NextJS
WIX
Weebly
Google
Readmore
App Development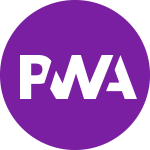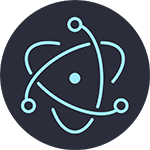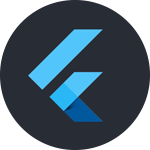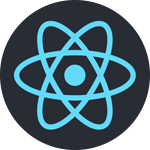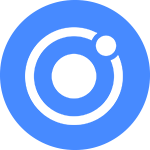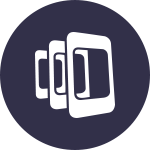 We can customly build your brand applications with various modern cross-platforms technologies.
PWA
Electron
Flutter
React Native
Ionic
Phonegap
Readmore
Brand Up
We make the world
know your
existence
Print Ads Commercial, Radio Commercial, Television Commercial, Search Engine Optimization

Google Display Network, Facebook, Instagram, LinkedIn, YouTube, TikTok, Radio, Television, Magazine, Newspaper

Communities, Forums, Groups, Fans, Influencers, Endorsers, Bloggers, Vloggers, Reviewers
Scale Up
We scale your integrated

brand ecosystem
Where are we
You're in a good place, let's
make
your ideas

become

reality

!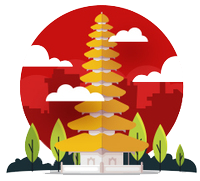 Bali Office
Perum Puri Gading
Jalan Puri Sabina No. 15
Jimbaran - Kuta Selatan, Badung 80361
Bali - Indonesia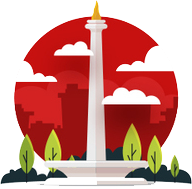 Jakarta Office
Roseville SOHO & Suite 1003
Sunburst CBD Lot 1, RW.8, Lengkong Gudang,
Kec. Serpong, Kota Tangerang Selatan 15321 Banten - Indonesia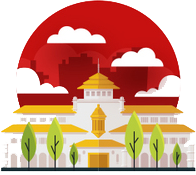 Bandung Office
Komplek Komersial Mekarwangi Square D3
Jalan Cibaduyut Raya No.142
Bojongloa Kidul, Bandung 40236
Jawa Barat - Indonesia
Need Help? Chat with us
Click one of our representatives below
Lia
Customer Support
I am not available today
Andre
Techinal Support
I am not available today