WHAT
Website is a 24/7 online
representative

office of your

business

Website is a collection of web pages and related content about your product or your business. It will become a 24/7 online representative office of your product or your business.
WHY
Website is very
essential

and very

important

for your

business

The existence of a website in the era of internet technology is very essential and very important for your product or business, because on your website you can explain and provide a lot of information about your product or business. By having a website for your product or business, you can reach the whole world and you can reach a very large audience at once.
HOW
Let's build your
online

office

At Circle Creative when creating your website we always rely on market driven marketing concept, combining our creative minds, designs and with all our research about your business, products and competitions, we will deliver to you very informative and entertaining website to make all your customers get know deeper about all your products and services and helps them to know more how great is your brand, product or business.
PRICING
More
power

and

scale


when you need it
Where are we
You're in a good place, let's
make
your ideas

become

reality

!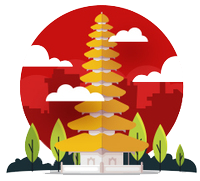 Bali Office
Perum Puri Gading
Jalan Puri Sabina No. 15
Jimbaran - Kuta Selatan, Badung 80361
Bali - Indonesia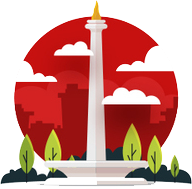 Jakarta Office
Roseville SOHO & Suite 1003
Sunburst CBD Lot 1, RW.8, Lengkong Gudang,
Kec. Serpong, Kota Tangerang Selatan 15321 Banten - Indonesia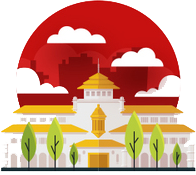 Bandung Office
Komplek Komersial Mekarwangi Square D3
Jalan Cibaduyut Raya No.142
Bojongloa Kidul, Bandung 40236
Jawa Barat - Indonesia
Need Help? Chat with us
Click one of our representatives below
Lia
Customer Support
I am not available today
Andre
Techinal Support
I am not available today