Who We Are
We are a
creative agency


with hi-tech magic powers that can transform your ideas into magical works of art for your brand!

We are a creative agency with a touch of Magic! that can transform your ideas into captivating graphic and multimedia creations, coupled with tech-enabler solutions that are creative, unique, hi-tech, and of course, Magical! With over 25 years of experience in the creative and technology industry, Circle Creative is one of the leading creative agencies in Indonesia. We have served hundreds of brands, businesses, and companies of all sizes in Indonesia and abroad. In addition, we have been trusted by many government agencies in Indonesia with our amazing graphic and multimedia works, combined with innovative tech-enable solutions that are simply awesome!
What We Do
We assist your brand in
breaking through

the global market.

We'll magically transform your ideas into extraordinary creative and hi-tech works with 5 Magical Creative Works, exclusively for your brand!

ReadUp
We analyse your business to conjure up a magical step for your brand.

MakeUp
We glam up your brand to make it look more beautiful and elegant.

BuildUp
We build your brand's technology to penetrate the global market.

BrandUp
We amplify your brand to the world through various media.

ScaleUp
We connect you with creativity and technology to scale up your brand.
What We Serve
We showcase your business, products and brand to the world through "
Our Creative Digital Services

"

Based on our 5 StandOut! creative services: Development, Design, Photography, Videography, and IT Services, along with over 25 years of experience in the creative and technology industry, we are confident that we can transform your brand ideas into a globally recognized brand in a creative and tech-enabled manner.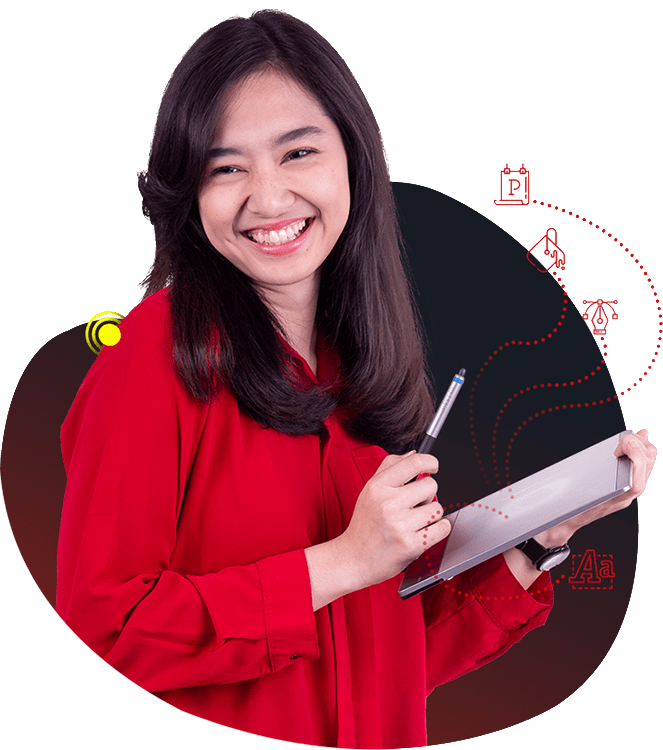 Creative Design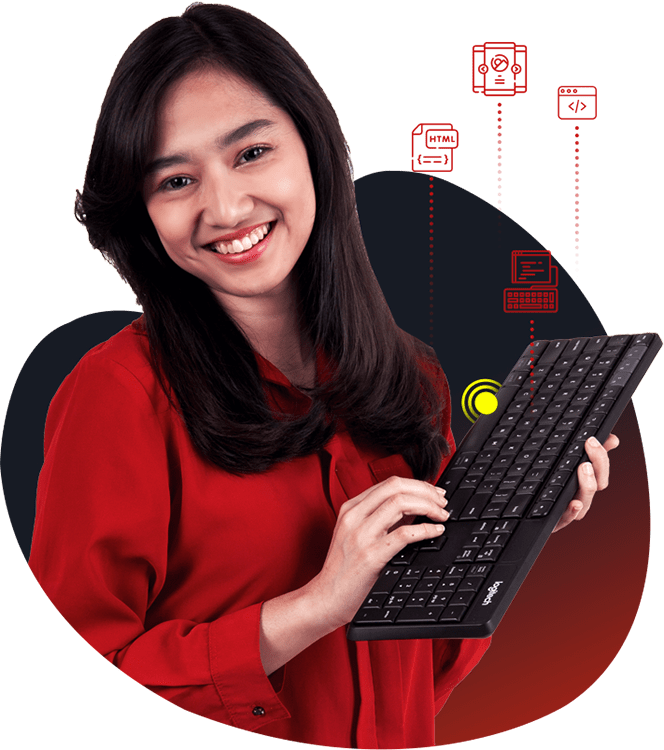 Creative Development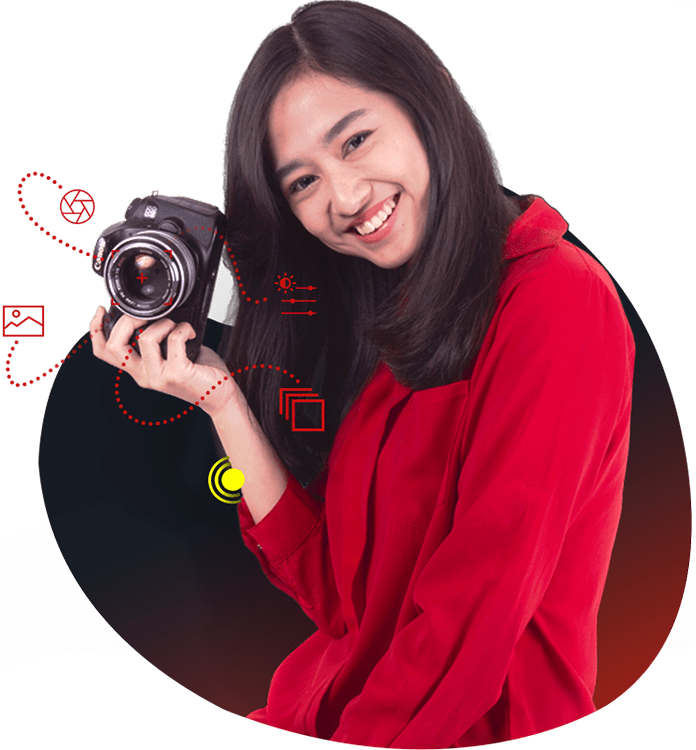 Creative Photography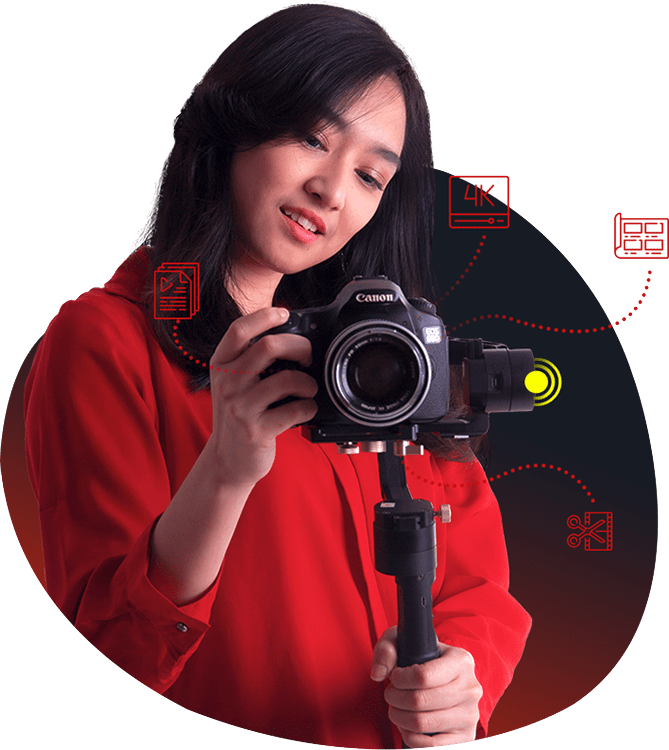 Creative Videography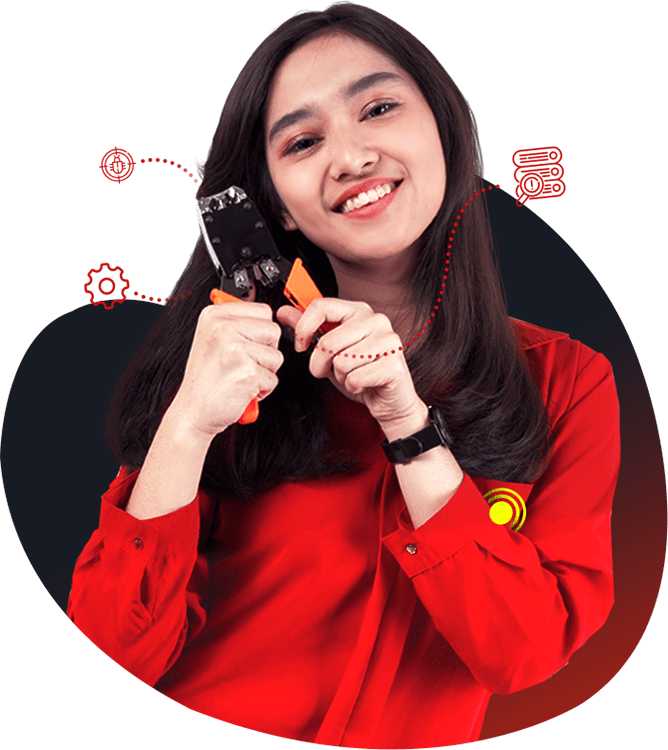 Creative Managed Services
Members of Circle Creative Group
We are not alone, we have joined together to
strengthen

all sectors of the industry to pave the way for the Millennial Business era and Industry 4.0 supported by creativity and innovative tech-enabling from Circle Creative.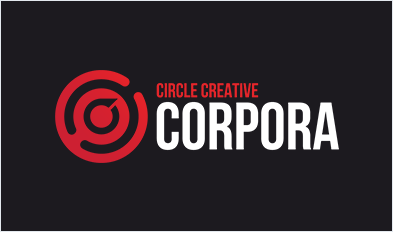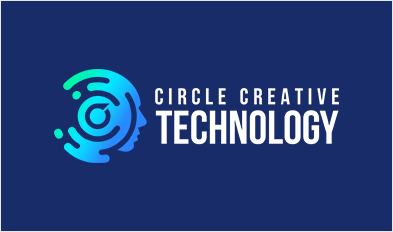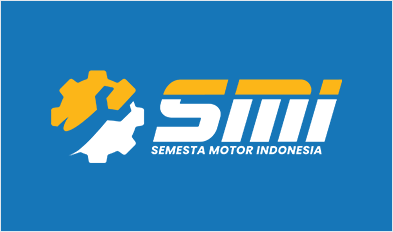 Where Are We
Got an
idea?
Let us bring it to life in your
favourite marketplace!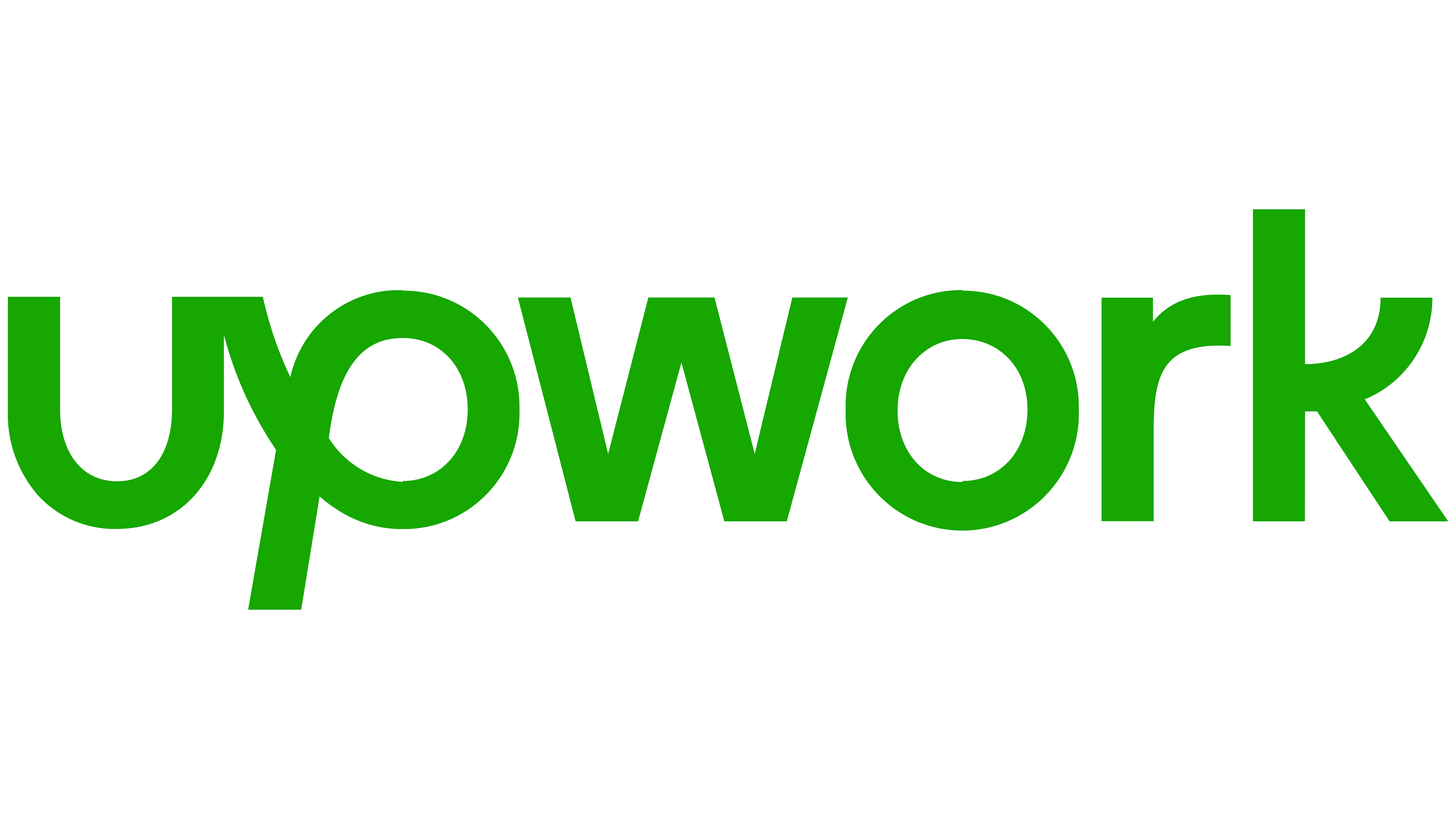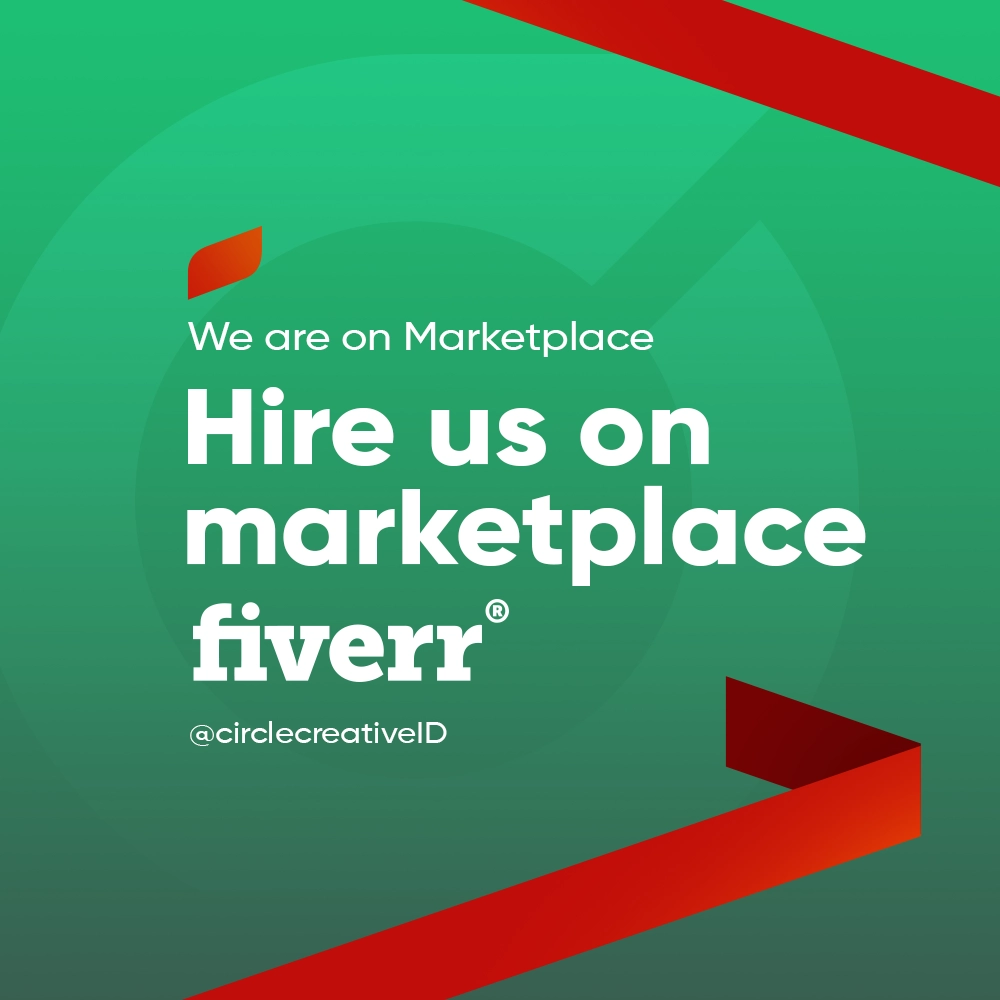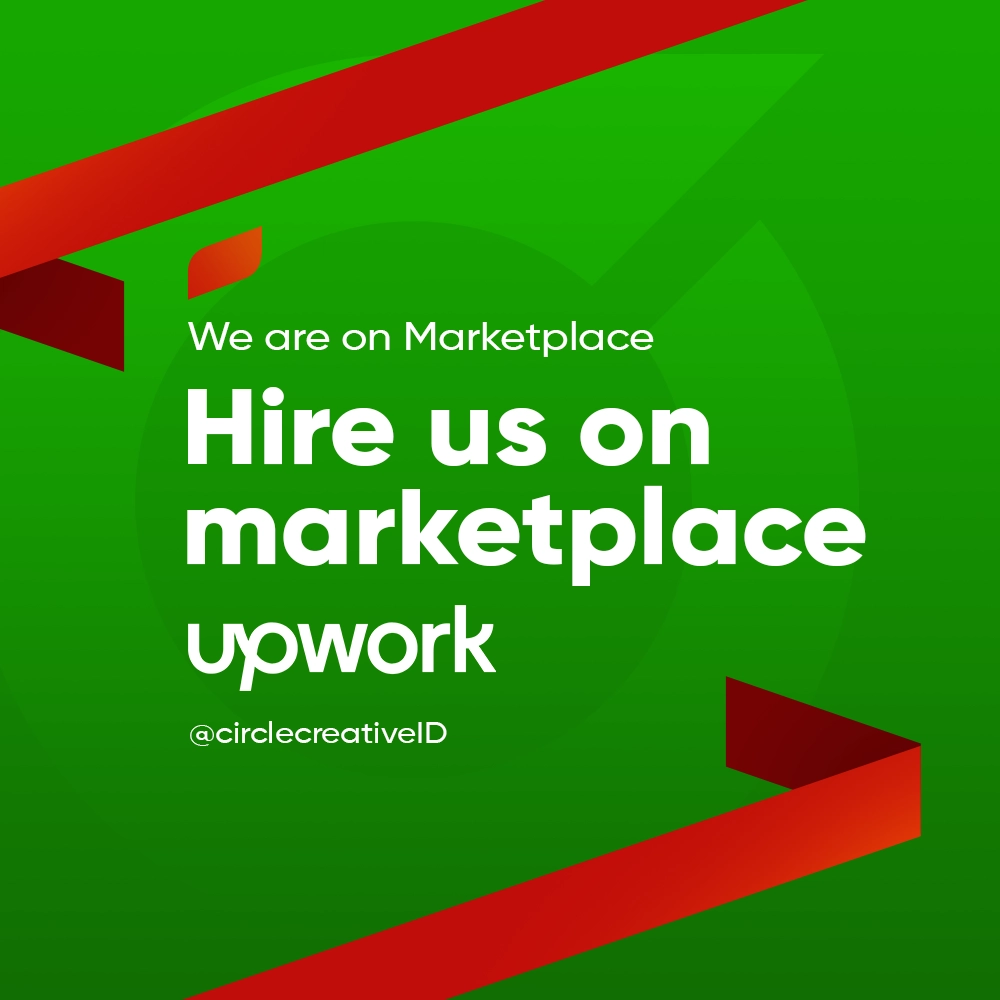 What we produce
Make your business and work easier with
our creative works.

Get them now on your favourite microstock and marketplace!





How to reach
Let's bring your
creative ideas

to life, don't hesitate anymore, contact or visit us now!
As Seen On
Recognized and Reviewed on
Prominent

Platforms! 🌟 Circle Creative has been introduced and discussed on various renowned websites. We're grateful for the tremendous support and attention!
Need Help? Chat with us
Click one of our representatives below
Lia
Customer Support
I am not available today
Andre
Techinal Support
I am not available today