Who We Are
We are a
creative agency
Starting from an idea to become a print media company, we developed extraordinary to become a company that provides a variety of digital solution services ranging from printing, motion graphics and visual effects, making television and radio advertisements, building web-based and mobile applications, and design and build of data, networks of high rise buildings and data centers that we now group into 5 integrated services, namely: Development, Design, Photography, Videography and IT Services. Our ideas and creativity have also ecnouraged us to give birth to the best digital products and brands that have now adorned cycberspace.
What we do
We help your brand

breakthrough

the world market

ReadUp
We analyze your business to create a magic step for your brand.

MakeUp
We make up your brand to make it look more beautiful and elegant.

BuildUp
We build your brand technology to penetrate the world market.

BrandUp
We shout your brand to the world through various ads media.

ScaleUp
We connect you with creativity and technology for your brand escalation.
What we serve
We engage your business, products and brand to the world through
"Our Creative Digital Services"
More than 23 years of experience makes us confident to be able to serve your company and bring your brand to penetrate the world market through our creative services.
View All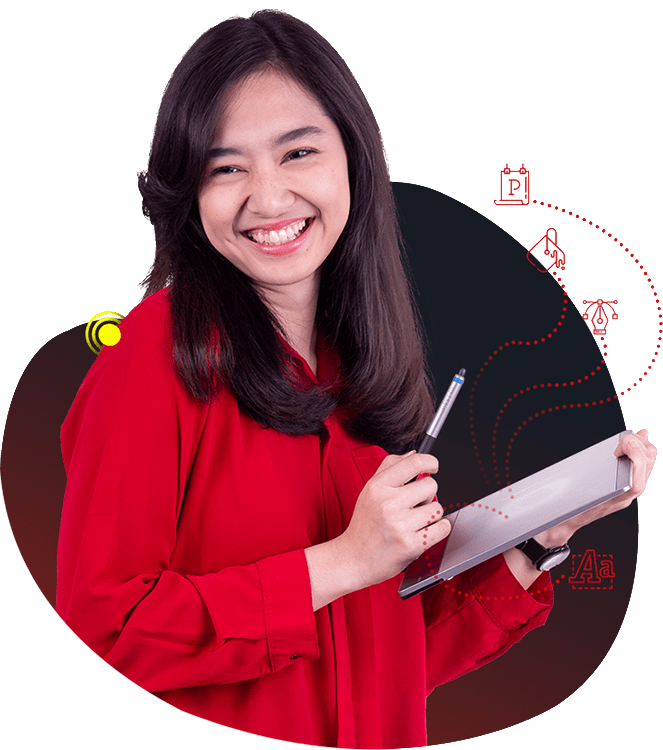 Creative Design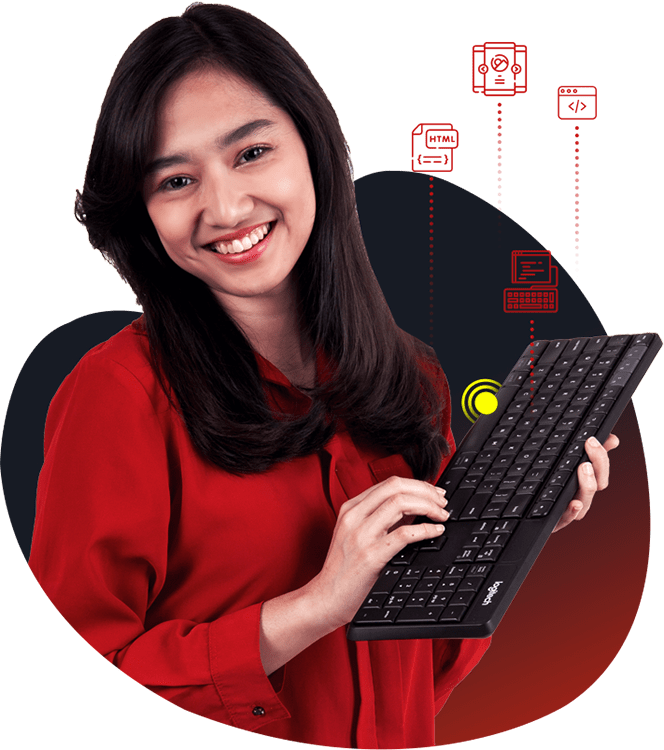 Creative Development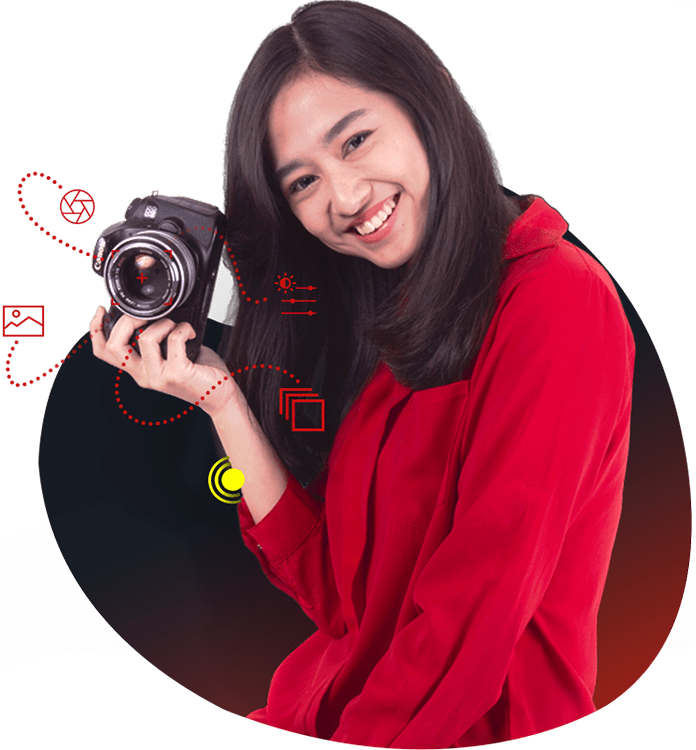 Creative Photography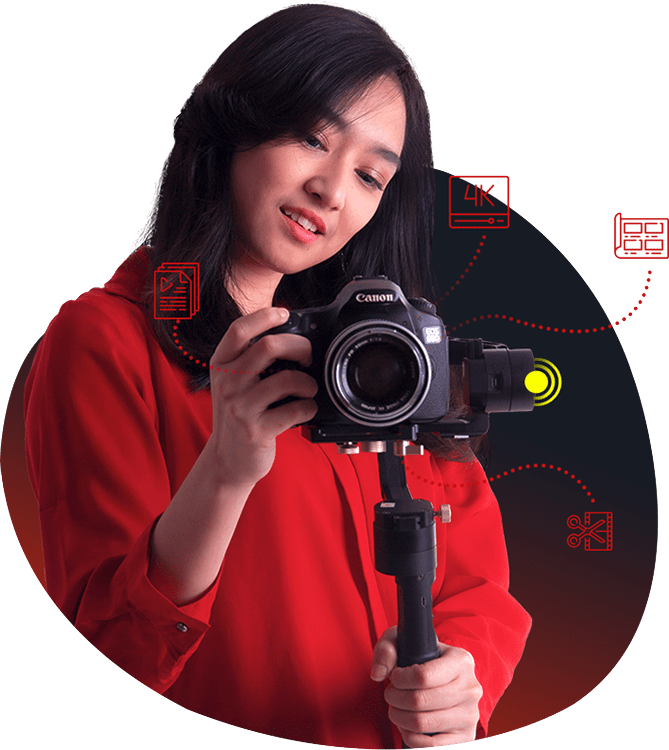 Creative Videography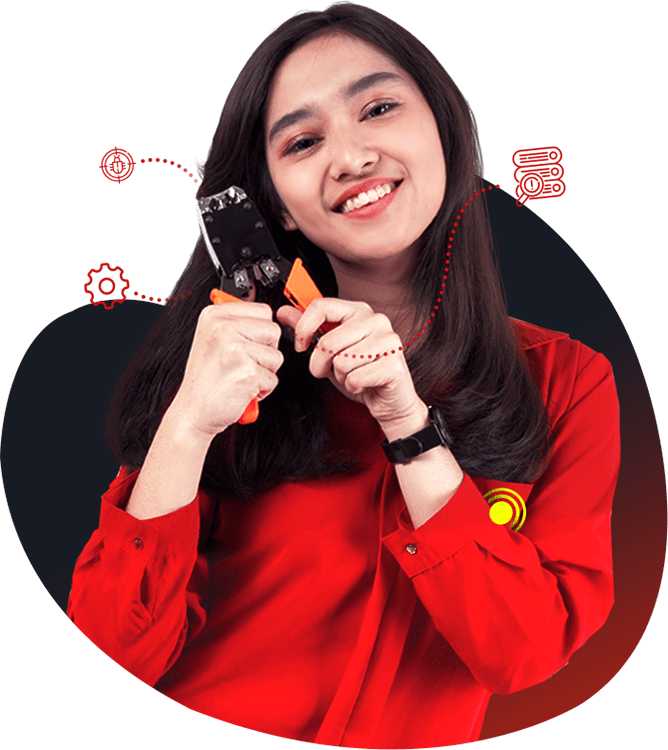 Creative Managed Services
GoGreen technology
Let's moving forward into the world of
GoGreen technology

with our best practical

digital

applications for you.
Our Digital Startups
Participating in the
1000StartupDigital

movement is our passion in Indonesia. We present business solutions through our Digital Startup. Soon we will launch our startup incubator

"Startupedia".
Our Company Groups
We are not alone, we have joined together to
strengthen

Sektor industri di Indonesia melalui

applications and technology

that we have developed together.



Marketplace
Have an
idea?
Hire us at your marketplace
you like!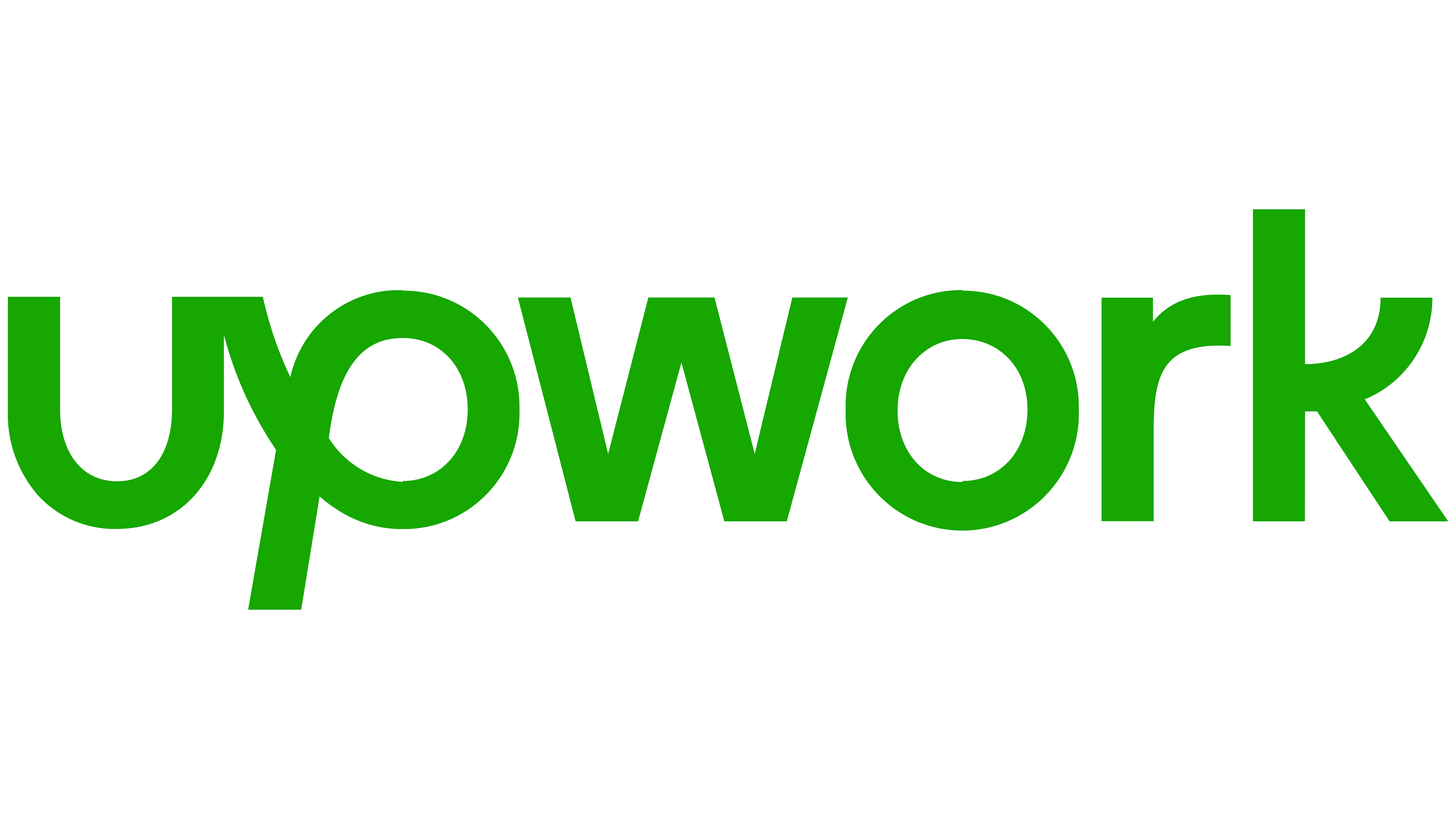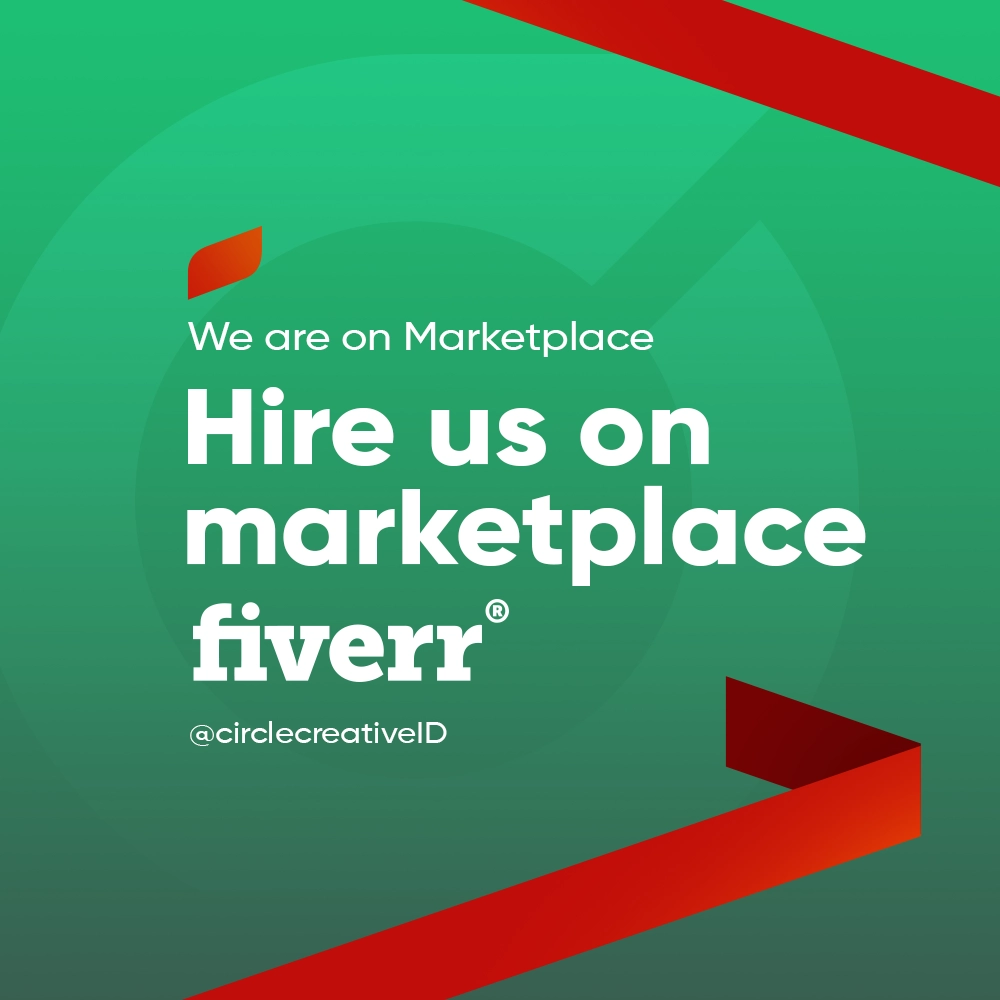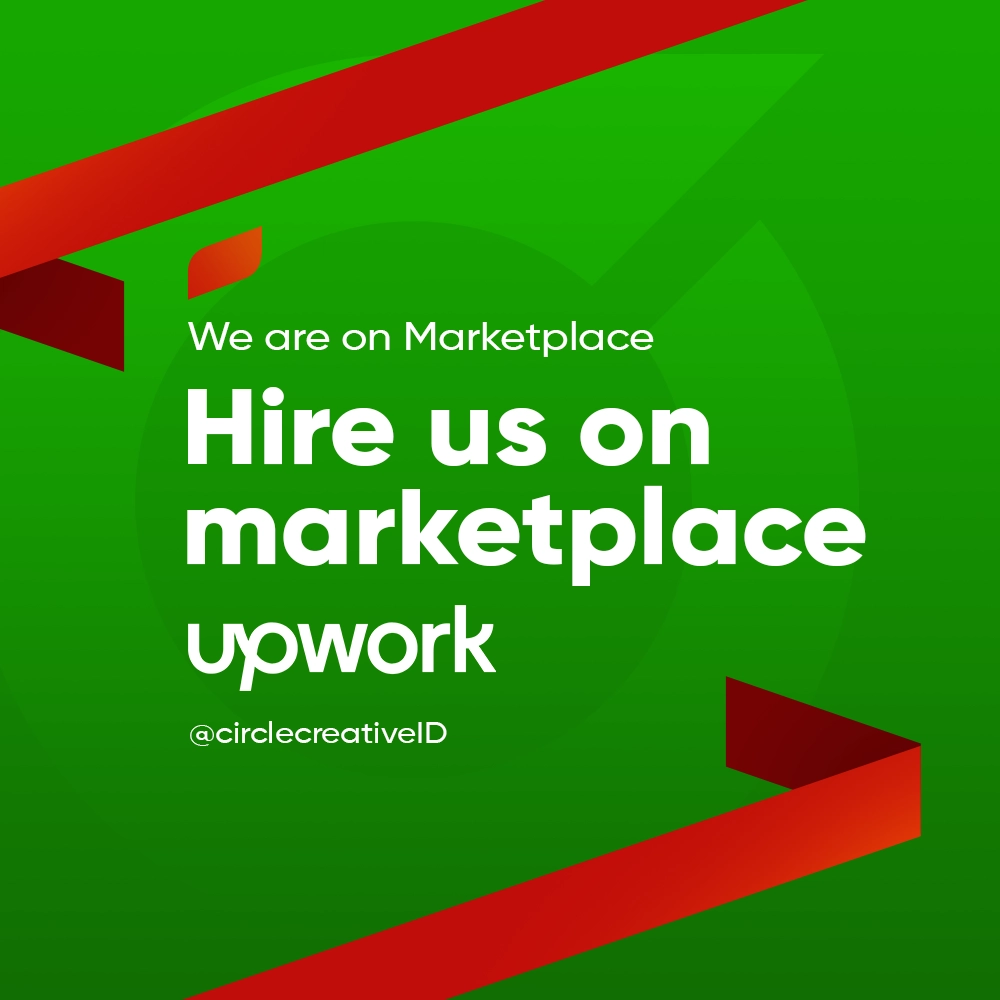 What we produce
We're here to make your
creativity

works more easier with our

creative digital products





Where are we
You're in a good place, let's
make
your ideas

become

reality

!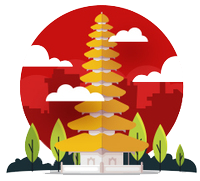 Bali Office
Perum Puri Gading
Jalan Puri Sabina No. 15
Jimbaran - Kuta Selatan, Badung 80361
Bali - Indonesia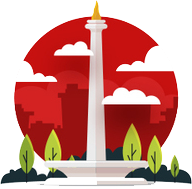 Jakarta Office
Roseville SOHO & Suite 1003
Sunburst CBD Lot 1, RW.8, Lengkong Gudang,
Kec. Serpong, Kota Tangerang Selatan 15321 Banten - Indonesia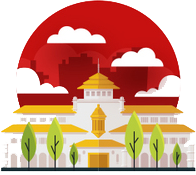 Bandung Office
Komplek Komersial Mekarwangi Square D3
Jalan Cibaduyut Raya No.142
Bojongloa Kidul, Bandung 40236
Jawa Barat - Indonesia
Need Help? Chat with us
Click one of our representatives below
Lia
Customer Support
I am not available today
Andre
Techinal Support
I am not available today