What is KlikVPN
KlikVPN is an Android Device VPN Service with the SF2 Connection Concept, which stands for Secure Freedom and Fast Connection. With KlikVPN you can go online to the world wide web anonymously with online protection, tracker free, bypass your geoblocks with high speed connection anytime anywhere even on public Wi-Fi.
KlikVPN is perfect for online commerce, online shopping, watching videos, listening to music, enjoying your favorite content and much more.
KlikVPN is an SF2 Android VPN Connection. Go Online Safely, Freely and Fast.
Awesome
Features
Secure, Freedom, Fast (onboarding)

Secure
Hides your IP address, identity and location from trackers

Freedom
Bypass your geo blocking connection.

Fast
Watch, listen and enjoy your favorite content anytime, anywhere with a fast vpn server.
Connect Locally, Online Globally
4 Data Center in 4 Continents
Where are we
You're in a good place, let's
make
your ideas

become

reality

!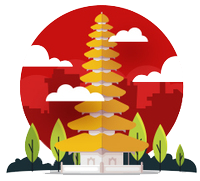 Bali Office
Perum Puri Gading
Jalan Puri Sabina No. 15
Jimbaran - Kuta Selatan, Badung 80361
Bali - Indonesia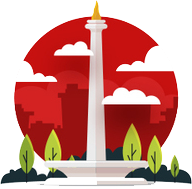 Jakarta Office
Roseville SOHO & Suite 1003
Sunburst CBD Lot 1, RW.8, Lengkong Gudang,
Kec. Serpong, Kota Tangerang Selatan 15321 Banten - Indonesia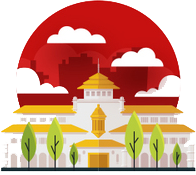 Bandung Office
Komplek Komersial Mekarwangi Square D3
Jalan Cibaduyut Raya No.142
Bojongloa Kidul, Bandung 40236
Jawa Barat - Indonesia
Need Help? Chat with us
Click one of our representatives below
Lia
Customer Support
I am not available today
Andre
Techinal Support
I am not available today