WHAT
Brands is the
most valuable

intangible

assets

Brands its a premium value of your product or your business, its the most important and the most valuable intangible assets. Much more than a name, logo, tagline, products or the business its self. A brands conveys positive or negative perceptions in multiple ways, including human behavior.
WHY
Brands its a
positive perception

about your product or your business

Brands helps customer identify your product or your business and also helps customer to get a strong, positive perception about your product or your business.

HOW
At Circle Creative we believe that an extraordinary process will give birth to a brilliant successful brand. That's why we exist as your smart consultant to be your partner to create your brand's success. We will help you design your brand starting from the process of analysis, modeling to building a plan for how your brand will penetrate the world market in the future.
We will deliver the result to you in great presentation.
PRICING
More
power

and

scale


when you need it
Where are we
You're in a good place, let's
make
your ideas

become

reality

!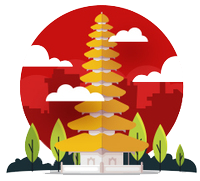 Bali Office
Perum Puri Gading
Jalan Puri Sabina No. 15
Jimbaran - Kuta Selatan, Badung 80361
Bali - Indonesia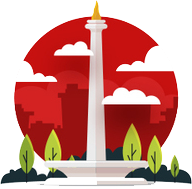 Jakarta Office
Roseville SOHO & Suite 1003
Sunburst CBD Lot 1, RW.8, Lengkong Gudang,
Kec. Serpong, Kota Tangerang Selatan 15321 Banten - Indonesia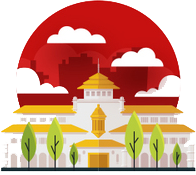 Bandung Office
Komplek Komersial Mekarwangi Square D3
Jalan Cibaduyut Raya No.142
Bojongloa Kidul, Bandung 40236
Jawa Barat - Indonesia
Need Help? Chat with us
Click one of our representatives below
Lia
Customer Support
I am not available today
Andre
Techinal Support
I am not available today